Full Health for Healthcare Providers
Our Medical Software Built by Doctors for Doctors
Full Health was built by doctors who wanted to do more medical assessments, better, faster and cheaper.
To realise this goal they had to place themselves at every point in the workflow and ask hard questions about their role - can it be automated, do they actually need to be in that piece of workflow, can technology replicate their thought process and 'scan' more data points and perhaps highlight something it would have taken them much longer to find. We have been refining this for 12 years and we'll never stop. When you use our product you get all of this thinking and experience embedded in the product suite.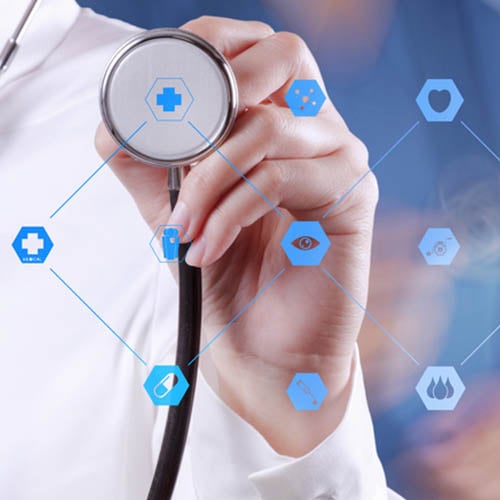 Full Health is cloud native - meaning that there is no need for 'old-school' software installs, updates and all those headaches. Creating an account is as easy as signing up for a movie streaming service - but in this case, it's a medical technology service! Email support@fullhealthmedical.com and tell them you want to get started.
As a user, you'll be allocated a role - nurse, doctor, admin, patient and so forth. With this role you'll see the functionality you expect to see - whether you're the administrator setting up the email invite campaign from a HR department, or whether you're the doctor reviewing medicals before releasing them to the end patient or customer.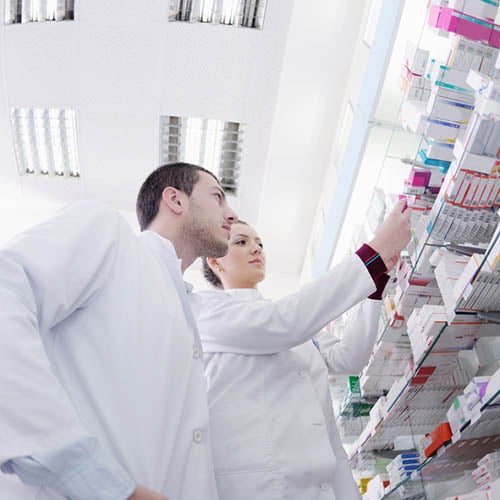 Setting Up Programmes

Configure medical programme workflow from prebuilt or bespoke modules

Give each end 'account' their own environment to manage user lists, assign programmes, enrolment

Online Appointment generation – booking wizard or phone

Payments (if required)

GDPR compliance

Data Collection

Registration

Questionnaires

Consents

Physical examination data collection

Post screening – ingest lab results directly platform

Single source of data

Doctor Dashboard

Present large volume of cases

Filter for urgent cases / 'wave thru' normal datasets

Doctor reviewing key data requiring medical opinion, not writing reports

Video / telehealth
Report Generation

Automated post medical outcome reporting.

Unique IP which replicates a

doctor 'deep-dive' on pathology results and all other inputs.

Highlight anomalies, even where each individual result is within normal range

Patient Dashboard

Auto generated easy to understand reports for patients, store results, build history

Clear comms / no room for manual errors

Telehealth functionality for individuals requiring follow up with doctor

Appointment generation

Onward referral functionality

Organisation Dashboard

Telemetry over a large cohort of patients

Actionable insights

Preserve individual data rights
Checklist:
We recommend you consider the following when you purchase a tool kit from providers like Full Health:
Experience - can your provider demonstrate real-world experience. Full Health has been in business since 2011, and our product is currently used for

medical programmes right across the UK and Ireland - from small pharmacies to nationwide rollouts.

I

SO 27001 compliance - Full Health is audited annually for ISO 27001 compliance, most recently Feb 22 (And we're proud to report that there were

no

auditor findings).

GDPR Compliance / Data stored in AWS Servers in Ireland

Single source of data – all workflow points to the same data

Easily configurable workflow/automation

Each end-user

has their own data hosted in their own account, automated communications, history, auditability

Embedded Video call functionality

Payments infrastructure

Referrals,

lab

integration, already used by clinics nationwide