Medical Health Assessment Software for Laboratories
Seamless connectivity from patient to lab
Full Health has been running medical assessment programmes for over 10 years. We're very familiar with the interaction between clinics and labs and have developed innovative solutions to make the entire process more seamless. We see no reason why participants should be using pen and paper, struggling to read handwriting, when far more reliable tools like QR codes can be used to make connections, in a way which provides far greater protection for patient confidentiality.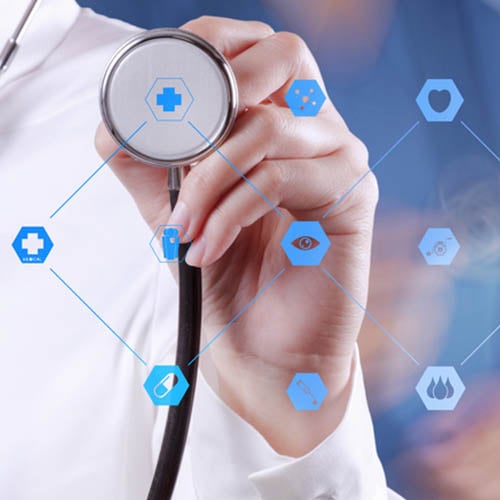 Get started quickly
Full Health transmits and receives data using the FHIR protocol, the standard for healthcare data exchange, published by HL7 International.
We work with a variety of transmission mechanisms.
Partnering with Laboratories
Public health and clinical laboratory services play a vital role in a country's health system delivery and the importance of quality laboratory services is indisputable. We work closely with laboratory partners to reduce costs and improve laboratory services.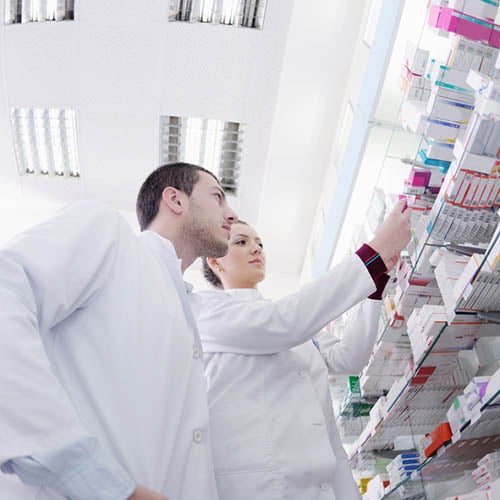 Practical support for clinical laboratories
Laboratory request forms

Full Health provides a digital front door to healthcare services. Full Health's patient-centric self-service workflows enable the accurate and efficient creation of laboratory request forms.

Serving customers

We understand the fundamental role that laboratories play in the healthcare ecosystem. Our toolkit and support services work in tandem with laboratory teams to keep abreast of testing technology updates and ensuring customer success.

Improving transparency and reporting of results

Full Health has built a comprehensive suite of laboratory management tools which deliver best practice when it comes to the reporting of results to both clinicians and back to patients.
A Win-Win Solution
Patients today are consumers who demand transparent medical information which enables them to take responsibility for decisions on their future health. In a nutshell, the Full Health win-win solution satisfies the modern medical consumers' need for information whilst drastically reducing costs across the supply chain.