Individual Full Health Check-up Results Using Health Assessment Software
Your individual Health wallet
Understand more. Control more.
Full Health was started by an A&E consultant who believed that patients were arriving at A&E with conditions that could have been avoided if the patient had been more aware of their own 'health data' all along.
Her mission was to efficiently capture health-related data, interpret that data (using algorithms written and maintained by doctors to replicate the thought process a doctor goes through when they are interpreting your medical data), and push the data and the doctor's explanation directly to the patient.
You, the patient, can keep this data in our Health Wallet. It's yours. No one has access, except you and the healthcare provider who gave you the data. You can decide how to use the data. Most importantly, you will be empowered to act. Perhaps it's a warning on high cholesterol levels, which promotes a change in behaviour, or perhaps it's something for which your doctor wants to refer you for further investigation.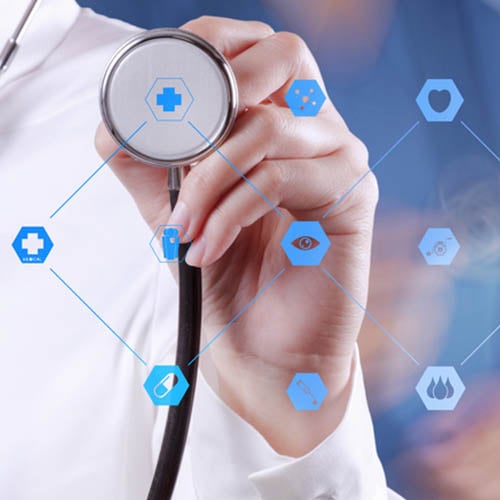 How to access Full Health
Full Health is used by many healthcare providers across the UK and Ireland. As soon as any provider uses it, the end patient will have access to create their account, and store data after any medical. We do not sell products directly to individuals.
Simple and easy to use
Once you receive an email from your employer, insurer, or perhaps your healthcare provider, you'll have an invite code to set up an account. From there it'll be easy to set up your appointments, prepare for your medical and retrieve and store your results and reports.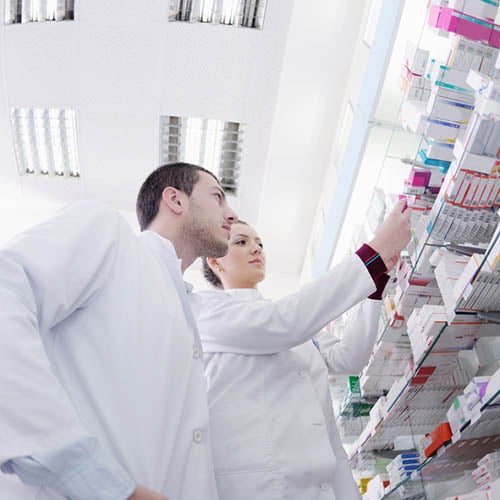 Be reviewed by the best

Full Health is a software platform consisting of modules written be leading consultants who are each specialists in their own area. Your medical will reflect this - the cardiac module reviews your inputs (blood results, measurements, answers to questions) just like a leading cardiologist would - and that's not a surprise, because she wrote the module ! It's the same for the renal, the mental health and all other modules.

Your data, and yours only

No one sees your data except you and the medical practitioner overseeing your medical. Most importantly - Full Health doesn't see your data (unless your practitioner specifically grants us temporary access for support queries)
Referral pathways

Sometimes the doctor reviewing your medical will ask to refer you for further treatment. The entire process is managed in Full Health.

Who controls your data

From a GDPR perfective, the data controller is the healthcare provider or the corporate who provided you with Full Health access. Full Health processes your data on their behalf to deliver their health care service to you. Put simply - your health care provider is using our software to collect your data, integrate with laboratory results, and generate reports for you.

We are a data processor for your provider, and our responsibility is to host the data and process it for our client (your health care provider). Nothing else. We don't see or use the data beyond that.

We have an ISO 27001 certification - this is the key certification for data security. If for any reason you want your data removed you should contact your provider directly.