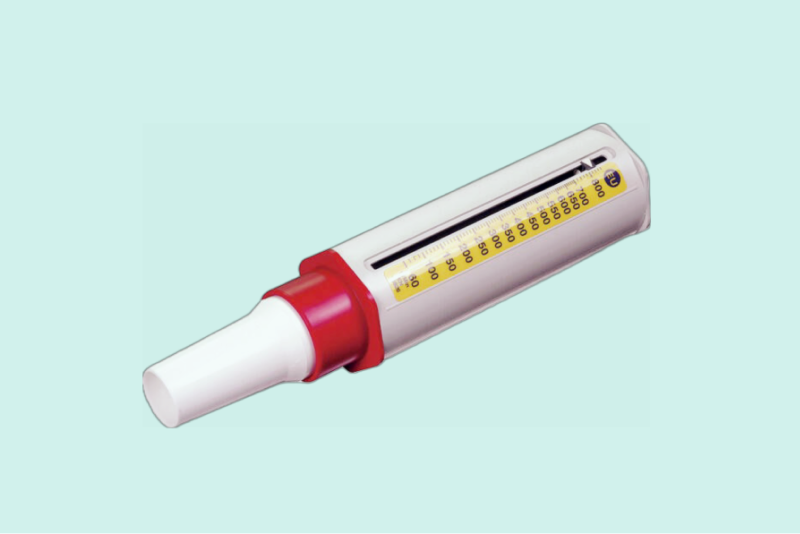 This is a peak flow meter. It weighs 120 grams. There's probably a box of these unopened in a...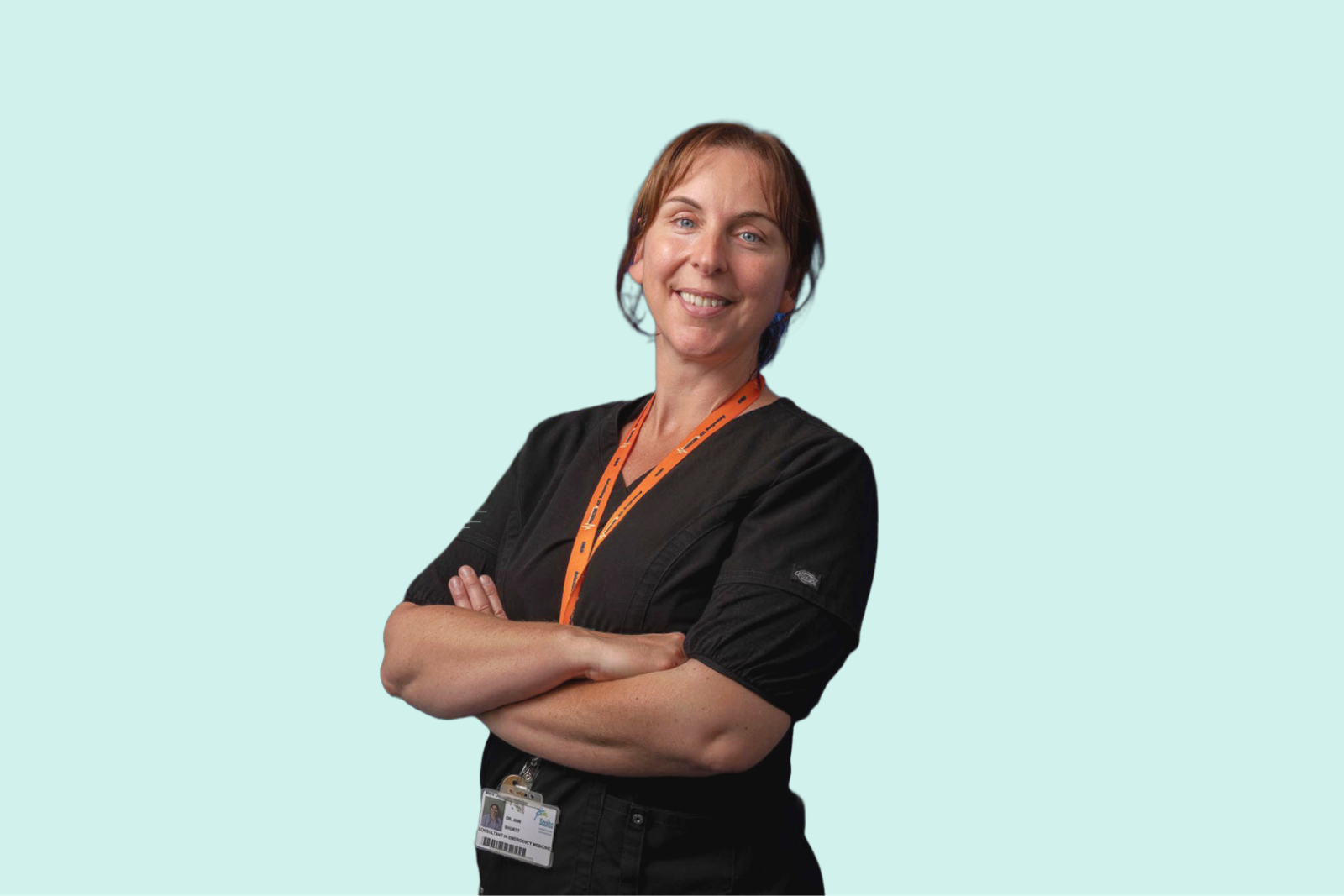 We are several thousand doctors and nurses short of safe practice and those we train are leaving...
See the product in action
Book a call with us and we'll show you how Full Health Medical could support your organisation's health & wellbeing strategy.