Medical workflow Software as a Service.
Built by doctors.
Full Health's mission is to maximise the number of people who can access and understand their own health data.

We achieve this by providing businesses with software which dramatically increases efficiencies, reduces costs and improves outcomes in medical assessment programmes.

A suite of tools touching every point in the care pathway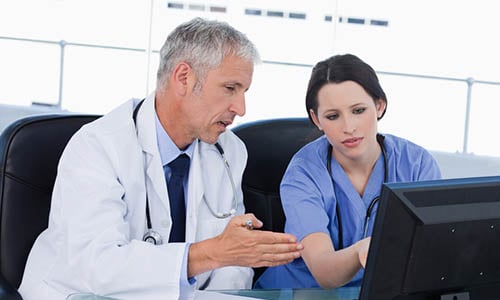 FHM for Healthcare Providers
A complete suite of features to allow health care providers or corporates to configure a health programme - from user invites, payments and scheduling through to interpretation of laboratory results and communication back to the end users.
FHM for Individuals
A secure software platform that powers your healthcare experience. It provides an end user account and electronic health record for every individual who has a medical assessment through any healthcare provider on the platform.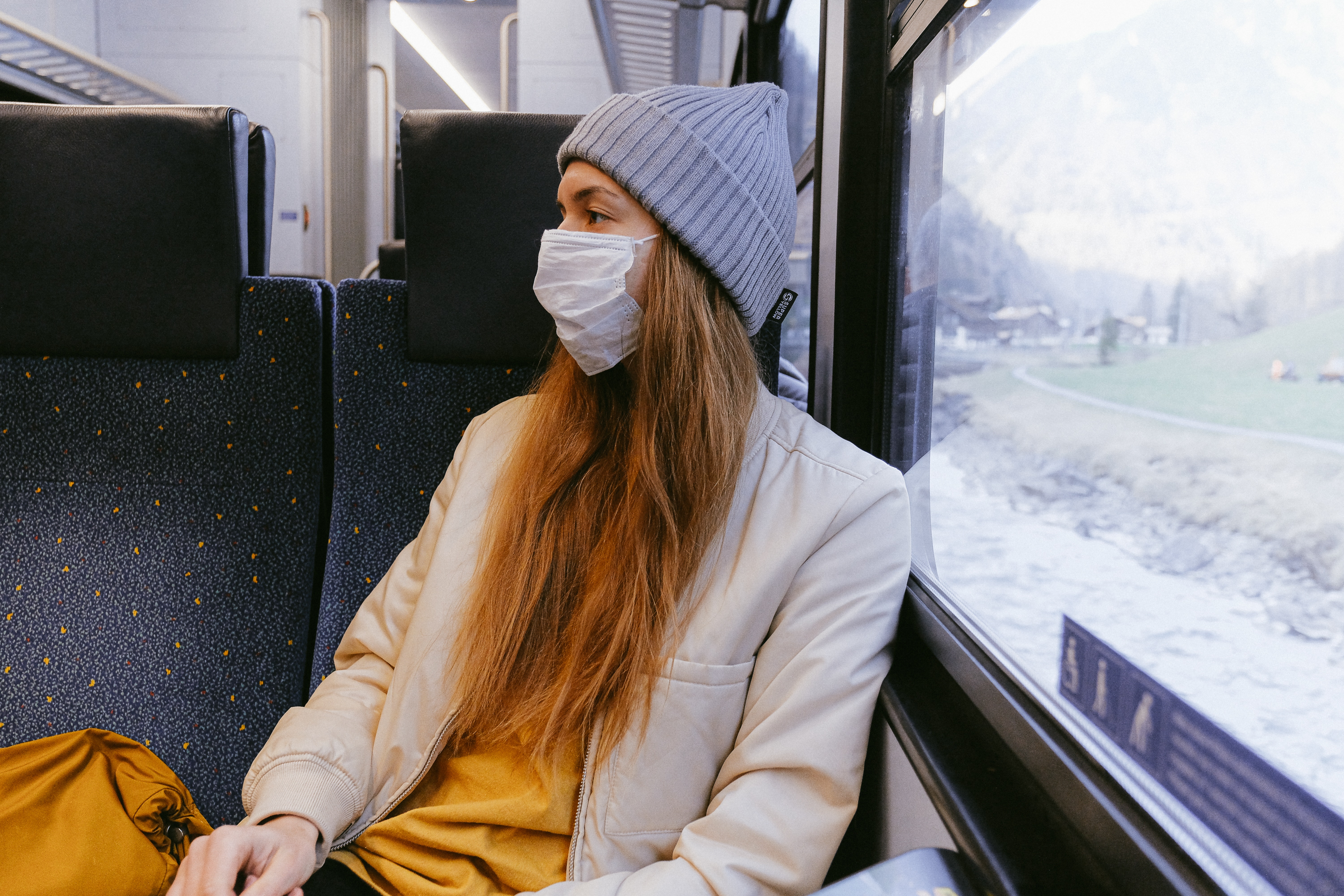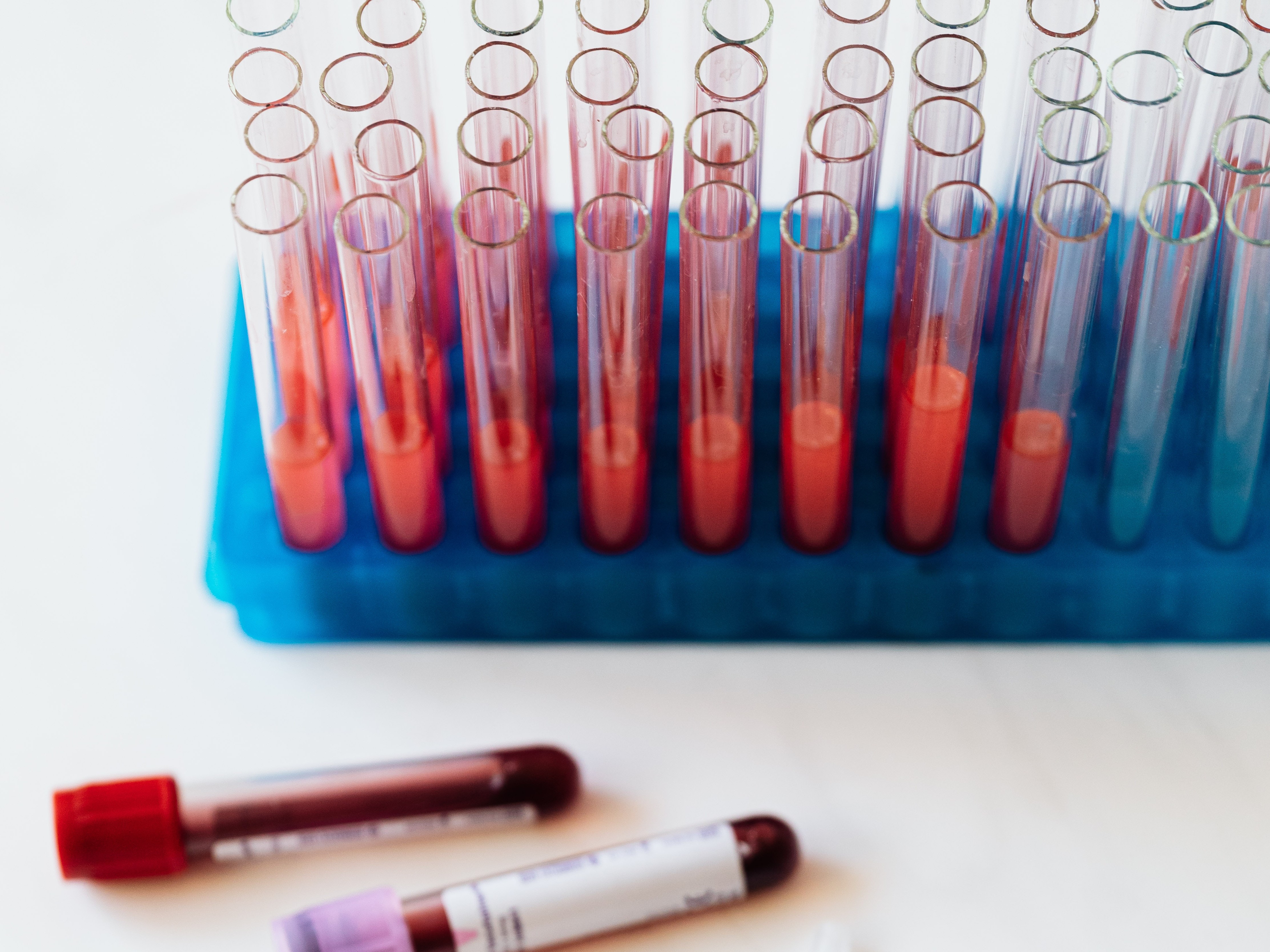 FHM for Labs
Eliminate mismatched records, and reduce turn around time by integrating directly with health records.