Rapid Health Assessments, local and fast.
In Ireland, the HSE Digital Transformation team is working with selected partners to deliver next generation healthcare.
From mid September, you will be invited to take a rapid health assessment at a pharmacy which will take approximately 15 minutes.
A broad range of factors will be assessed and in 24-48 hours you will receive a health report, a personal electronic health record, a Fitbit device including 6 months membership to Fitbit premium all of which will provide you information on your health, allow you keep all your health information in the one place and get health information that can help you monitor and improve your health on an ongoing basis.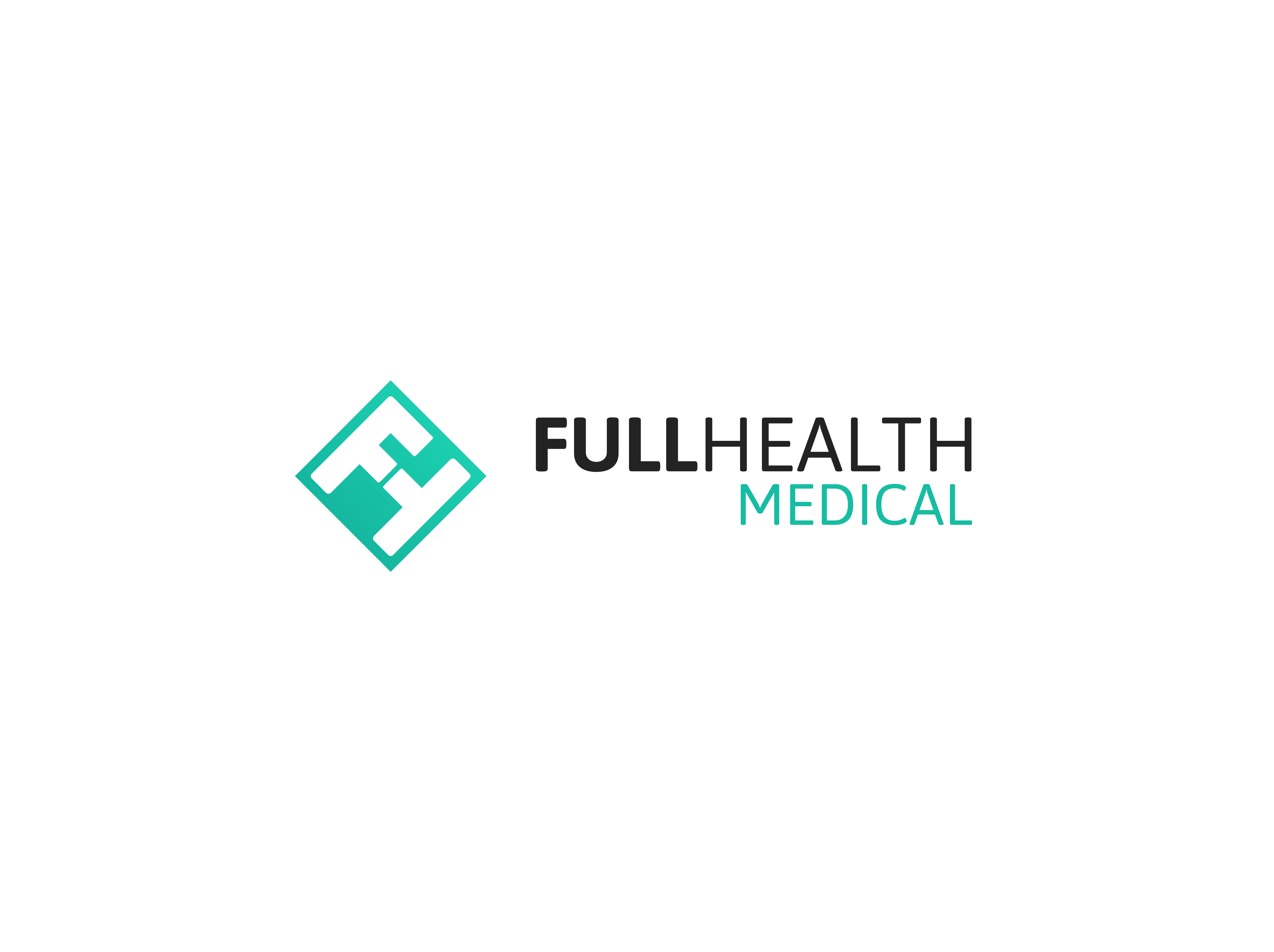 15 minute assessments include:
Blood Pressure Check
Atrial Fibrillation Check
BMI
Lung Function
Glucose and Cholesterol Checks