About us
Our path to developing a robust preventative care software solution
Our Story
In 2008, Accident and Emergency Consultant, Dr Ann Shortt began educating the public about how heart attacks, strokes and other serious illnesses could be avoided through early intervention. It was then she realised a new way of looking at preventive health care was required and in particular, an enhanced method of communicating results to patients.
"Full Health was born from my frustration of treating people in the Accident & Emergency when it was too late. This frustration prompted me to tackle the root causes of preventable illnesses."
Company Founded
Full Health Medical was founded by Dr Shortt in November 2010 . With fellow consultants, Ann spent the early years developing a framework for

evidence based medical reports which explain, in easily understandable language, what tests were performed and what the individual needs to do about it with minimal clerical input from the health care professional at the point of care.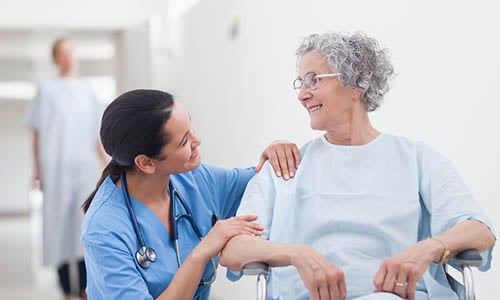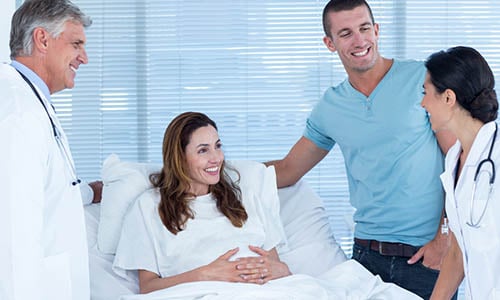 Fast forward to 2022
Full Health - as a service.
Our 12 years experience running medicals for corporate clients, for several hundred thousands of employees, coupled with our unrivalled medical and technology base, have made us realise that the place we can add maximum value to the healthcare industry is by making our software platform available to other health care providers.
Our software satisfies the modern medical consumers need for information whilst drastically reducing costly medical professional resource time activities and costs.
Our strategy is to be the leading Software as a Service platform in the delivery of preventative care programmes and supporting efficient medical workflows.